We serve a range of clients in differing industries across the country but focus on three distinct areas:

Make the most from your next project with experienced online consultants ready to help.

Ensure your latest products hit the target by utilizing the latest technologies.
View and monitor the performance of your learning products from the analytics provided by our academy LMS.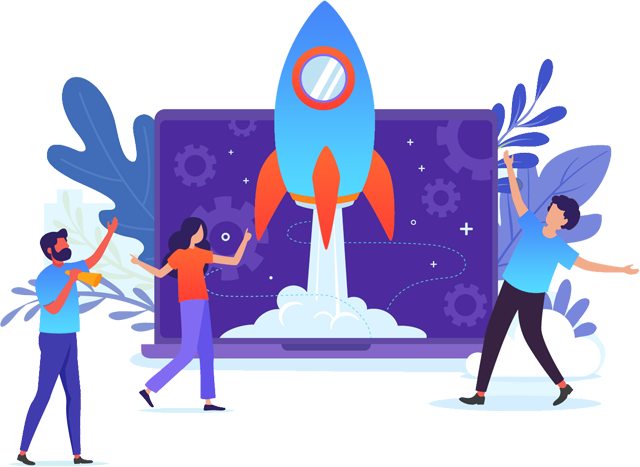 Launching your next Project?
Need a fresh idea for your latest project or a new perspective on an old one? We're here to help.
Start a project with Periquest!
Speak to us about how we can help deliver solutions for your next project
Here at Periquest we always strive to deliver our projects both responsively and responsibly.