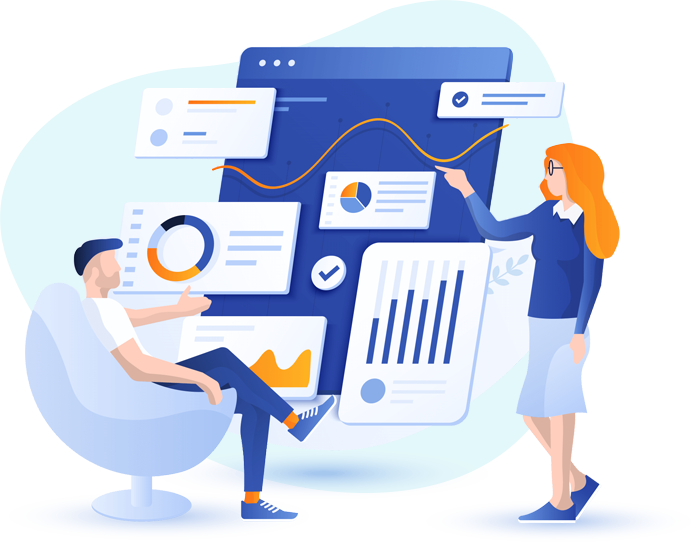 Delivering the best for our clients
Periquest Ltd is a digital agency and consultancy which provides E-Learning, M-Learning, User Experience Testing and Research, Graphic Design and Web Development solutions for businesses in the UK. We pride ourselves on delivering innovative projects which are bespoke to the unique requirements of your business.

With over a decades experience in offering inventive digital solutions, we can ensure cost effective solutions for your organization. 
We specialise in the following services:

We Listen
We listen to our clients individual needs in terms of scope, deadlines and deliverables.

We Leverage
Using the latest tools and techniques from both academia and industry when delivering our work.

We Learn
Every project will provide learning points, and we use these to improve with every new piece of work we embark upon.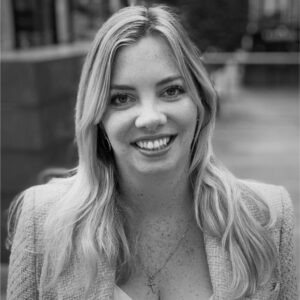 Periquest Ltd was founded in 2015 by Dr. Laura Crane as a specialist agency to provide educational technology solutions. Laura is a learning technologies professional, with experience within governmental organisations, defense, financial services and academia. Focused on areas such as Mobile Learning, E-Learning, Learning Management Systems, Learning Experience Design, User Experience and User Research with a solid background in web platforms and technologies. A digital creative with a strong emphasis on how learning can be augmented using the latest technologies.
Before founding Periquest, Laura completed a research based Ph.D. on Context Aware Notifications for Virtual Learning Environments from Lancaster University and holds a Masters in IT & Communications.
Whats with all the questions...
Frequently Asked questions
Peri means 'around' and well 'quest' means quest, a mission – a goal! We work around your goal to deliver the best possible solution for your business.
The question should be why not select Periquest for your next project. With national experts in eLearning and web development we can ensure your next project is of the highest standard. One of the most impactful benefits we provide is a license-free development on all our projects. There are no maximum user-licenses for our learning projects. Learning should be limitless and we wish to fully endorse this!
We often recruit freelancers depending on the projects we have on our horizon. As a company, we are always looking to hear from talented instructional designers, video editors and voice over artists. Why not reach out via our Twitter, LinkedIn or Instagram!